Full colour and maximum quality. Hard or soft cover.
Please, fill in the form here below.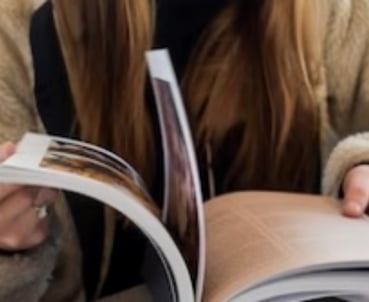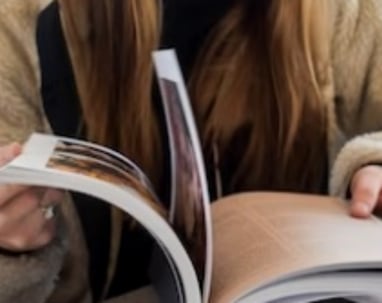 General rule: If your application would not be approved for any reason, the paid amount will be reimbursed in 24 hours.
Once you have submitted the form you can formalize your membership by pressing the Paypal or Credit card button here below.