Our services
Our encouraging services in order to get the maximum visibility for your work.
MEMBERSHIP
Inclusion in a Virtual Exhibitions and in a Magazine. Free publication of images in the GaleriaZero-Portfolios. (available soon) General promotion. Just for €90,- per year.
Your INDIVIDUAL VIRTUAL EXHIBITION
during 6 month.
Your very own exhibition including a PDF Catalogue. It can be included in your website with your own domain or promoted in the social media. Costs from €200,-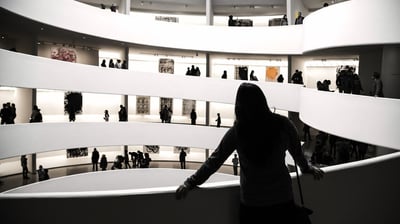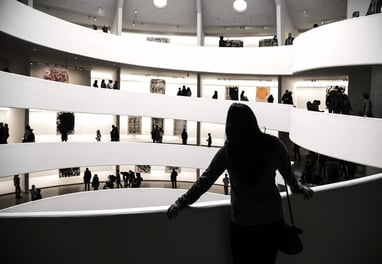 Your work in the GZ-MAGAZINE
At least 2 pages about your work. Full colour and text in the English language. Costs from €125,-
You need a temporary
ARTISTS STUDIO
near Barcelona?
Contact us and we will study what is possible.
Costs from €125,- per week.
PORTFOLIO and Promotion
In our website www.artistportfollio.info you can upload images and videos for free and create your own profile. Your work may be promoted and be considered for exhibitions. Costs: €10,-/year
Need to STORE your works?
Contact us and we will study what is possible.